Bad Credit Auto Loans Medford | Serving Malden
Bad or No Credit?
Icon Motors Group Can Help!
Have you missed a few payments in the past? Or maybe you've never purchased a car before, and it's finally time. Whatever your situation is, Icon Motors Group is excited to work with you and get you a great interest rate for a vehicle you love.
Our finance specialists work tirelessly with a nationwide group of lenders to find the best rate possible on the car you need. We have years of combined experience and aren't scared of a challenge - drop us a line today and see how we can help.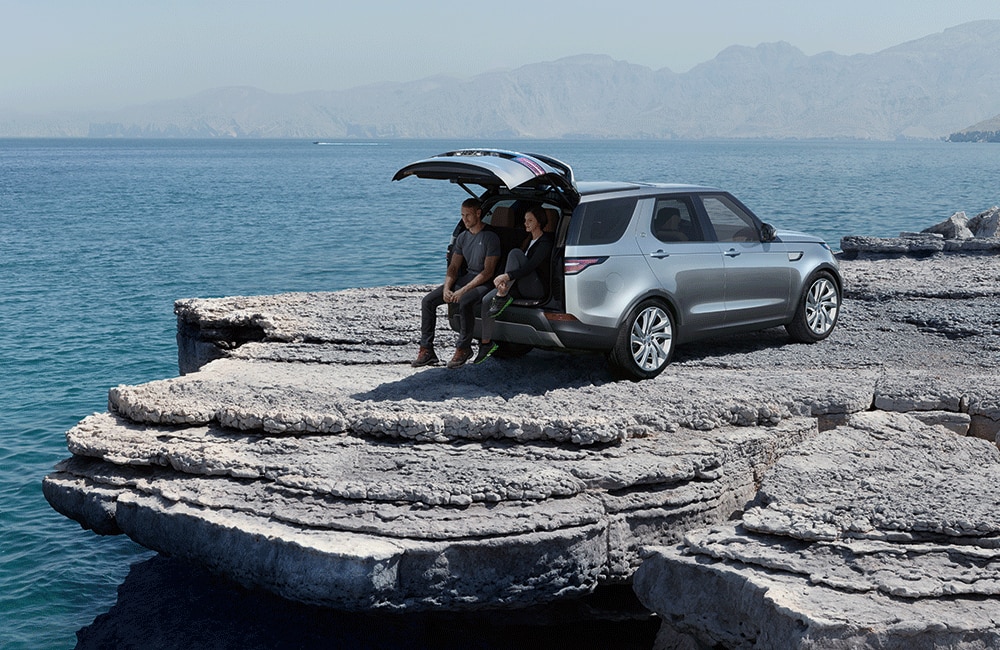 Benefits of Financing With Icon Motors Group
Financing a used car - even with bad or no credit - can do wonders for your credit score. Plus, you'll enjoy the freedom of mobility with one of our astonishingly affordable pre-owned vehicles.
A new car is expensive and will lose much of its value in the first few years of ownership. Avoid depreciation and high prices by purchasing a pre-owned vehicle. In some cases, you may even get the same technology as you'd find in a newer model, as changes over model years are typically incremental.
You'll begin to build or rebuild your credit with a used car loan. Making just a few payments on time will drastically impact your credit score and have lasting benefits.
First-time buyers with no credit history typically get a huge boost to their credit score, so you can start building your credit portfolio the right way.
Finance Center
Call or Stop By Our Store Today
Icon Motors Group welcomes first-time buyers and challenging credit hurdles - it's our specialty. Contact us today and see just how affordable a pre-owned car, truck, or SUV can be.
We look forward to helping you and getting you behind the wheel.
Contact Us